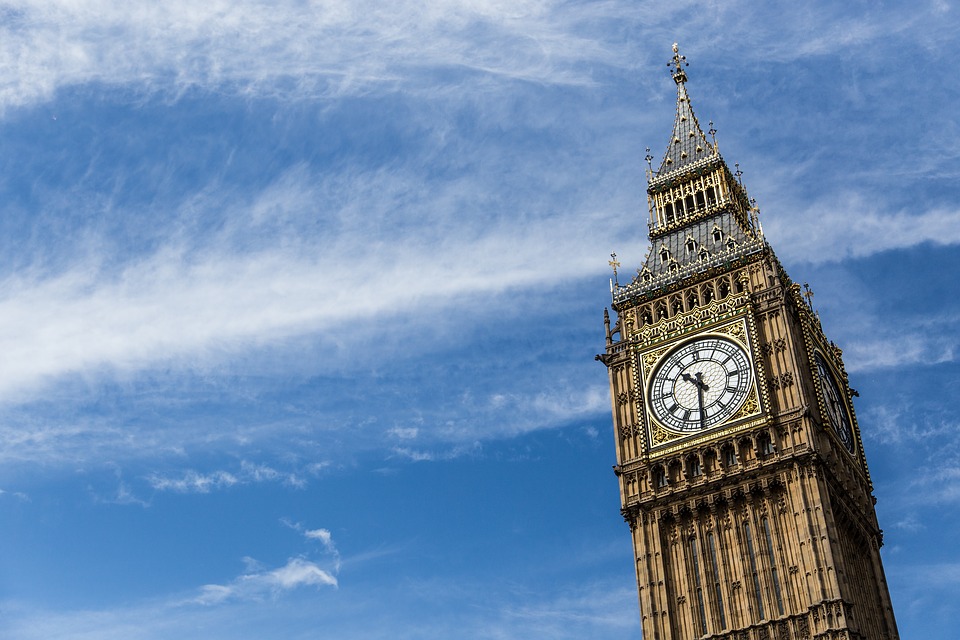 UK companies listed on the stock exchange are now legally obliged to measure and report their global carbon footprint. Smaller businesses, whilst not directly required by law, will likely come under pressure to report on their own emissions.
New UK governmental requirements have come into force obliging quoted companies to measure and report their global carbon footprint. The market is likely to pressure smaller business to follow suit.
As of September 2013, companies listed on the London Stock Exchange are required to monitor and report their greenhouse gas (GHG) emissions on a yearly basis thanks to new requirements introduced in the Companies Act 2006 (Strategic Report and Directors' Report) Regulations 2013.
Pressure is on for smaller businesses
Organisations with mandatory reporting requirements are requested to look into their supply chains to measure the full carbon emissions resulting from their activities.
While smaller businesses may not be required by law to report on their carbon footprint, their contractors, buyers and investor will increasingly ask for information on their business activities.
These businesses shouldn't wait. Aside from satisfying client and stakeholder demands, taking a strategic and integrated approach to systematically managing GHG emissions across the organisation can significantly lower operational costs.
Companies often don't realise the financial cost of carbon emissions which are typically internalised. Building energy efficiency, staff travel and logistics and efficient heating systems are just some examples of where companies can make savings. Companies can enjoy improved brand recognition.
Beyond legal compliance
"The new UK requirements on carbon reporting will instil greater transparency in the market. This should fuel these companies to be more ambitious in their reduction efforts, which will in turn bring them greater benefits", says Gertrud Kümmel-Birk, NEPCon Climate Programme Manager.
The Regulation requires companies to measure and report on scope 1 – direct emissions – and scope 2 – indirect energy emissions – from sources that they own or control, as stipulated in the GHG Protocol.
"To reduce the true climate impact of a business operation, it is essential that companies look beyond scope 1 and 2 emissions and tackle the indirect emissions that occur upstream and downstream in their value chains", says Ms Kümmel Birk. 
"We have developed a systematic approach that offers companies assurance that they comply with new Regulation and enjoy greater benefits from making more ambitious reduction efforts that includes scope 3 emissions", says Ms Kümmel Birk.
The newly released NEPCon Carbon Footprint Management Standard sets out a framework of auditable requirements that facilitates companies to identify emission hotspots and set realistic and strategic targets to reduce emissions year by year.