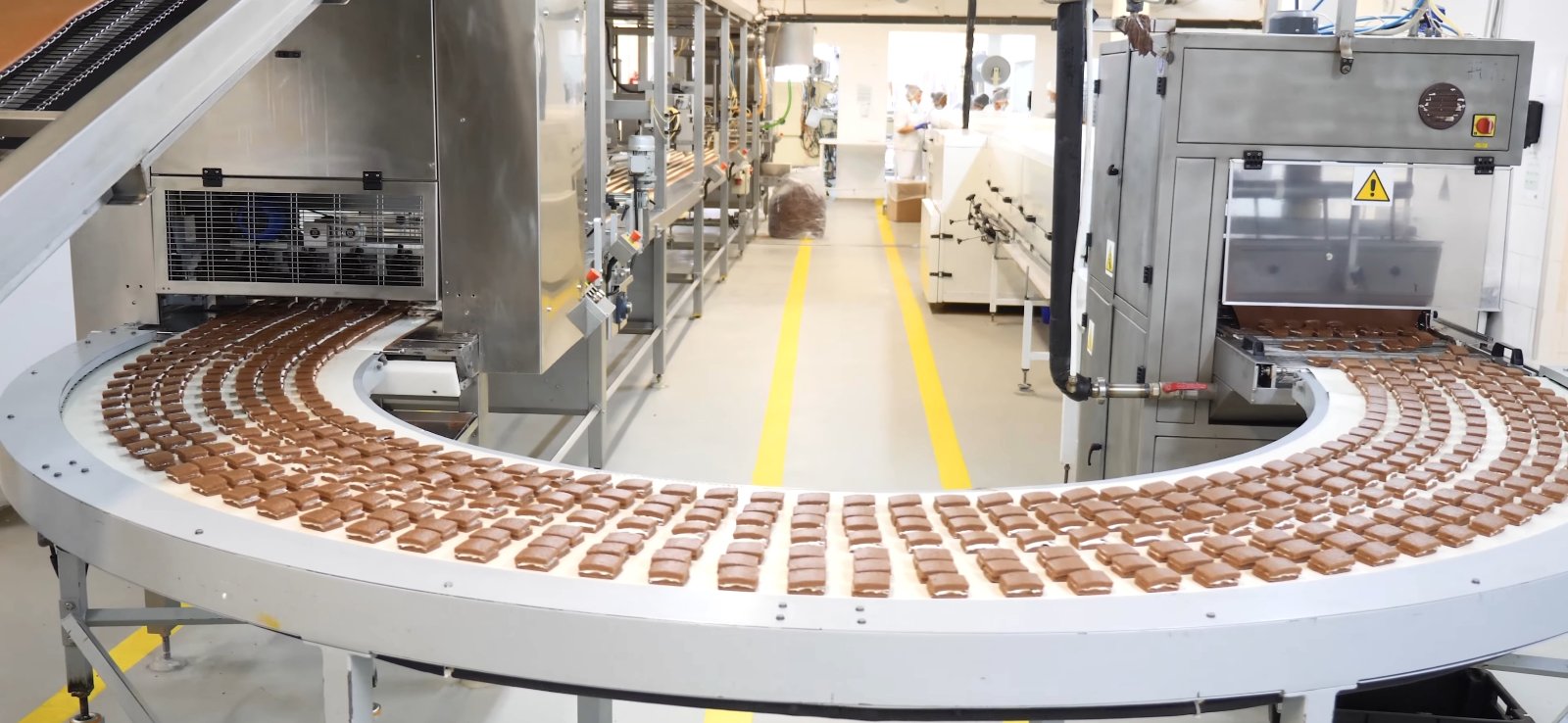 Si Commercial 7 Ltd has been the first Preferred by Nature's client seated in Bulgaria to obtain Rainforest Alliance Chain of Custody and the Roundtable on Sustainable Palm Oil (RSPO) Supply Chain certification for their operations. This is a significant milestone for our operation and service delivery in Bulgaria.
The certification has opened up new opportunities for Si Commercial 7 Ltd., which can now sell its products to one of Europe's leading food retailers.
Si Commercial 7 Ltd. is a family-owned company established in 1991 in the city of Samokov, with a team of 6 people. They laid the foundations for the company by developing a production plant and distribution network for sugar confectionery, aiming to grant a high-quality service and sustainable market share. These can be exemplified by 'Dolce Della Mamma (Doma)', the homemade fine Swiss rolls, sponge cake bars, cakes and biscuits.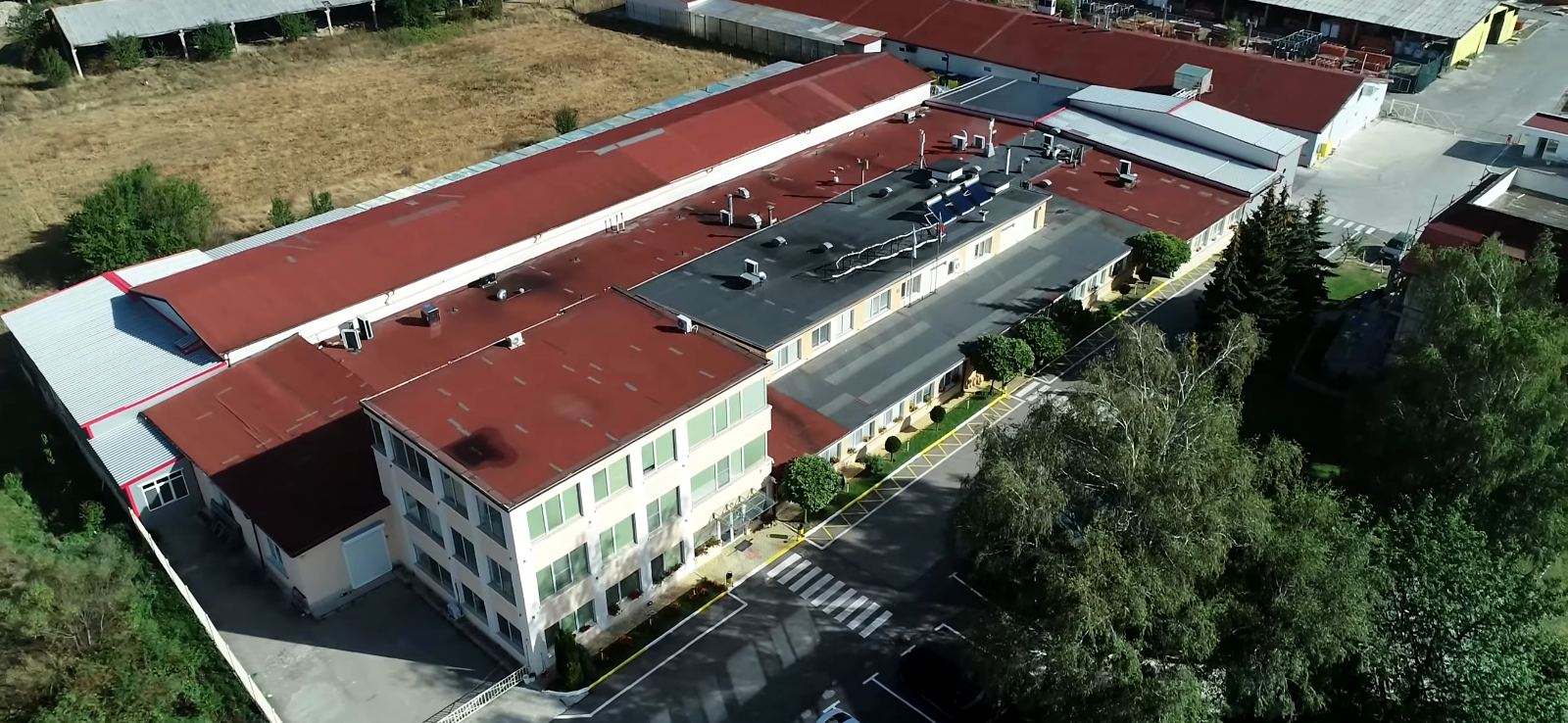 Healthy confectionary for generations 
The Swiss rolls and the biscuits are created to remember the tastes and the warm and cosy feeling from our childhood. "We are proud that we can offer these products, containing carefully selected high-quality ingredients. They are produced in a professionally equipped production plant under IFS food standard - there are no competitors on the Bulgarian market selling such goods," told Mr Sotir Nemov, the owner of Si Commercial 7 Ltd. 
The company stays up-to-date with all market trends and makes continuous efforts to meet customers' needs. This made Si Commercial 7 focus on creating products with natural ingredients.
"Following the consumers' trends and supporting the sustainable development, which the company has headed to, we started producing a brand new line of products with a clean label concept and upgraded nutrition profile - the Royal Bakery biscuits have no preservatives, artificial colours or aromas," he added.
The company is a holder of ISO 22 000:2005 certificate and has also been certified according to other norms and standards related to food safety, such as HACCP and IFS.
Raising the bar for sustainability
Si Commercial 7 continues their efforts to support their success achieved due to high standards of production and distribution supported with appropriate credentials, and this year, the company decided on Rainforest Alliance Chain of Custody and Roundtable on Sustainable Palm Oil Supply Chain certification to have another confirmation for the uniqueness of their products.
"Consumers and businesses increasingly want the products they buy to support sustainable development. We are sure that the certification according to an established, reputable scheme will be an effective way to demonstrate our sustainability commitment, therefore opening the way to more and more business opportunities," concluded Mr Sotir Nemov.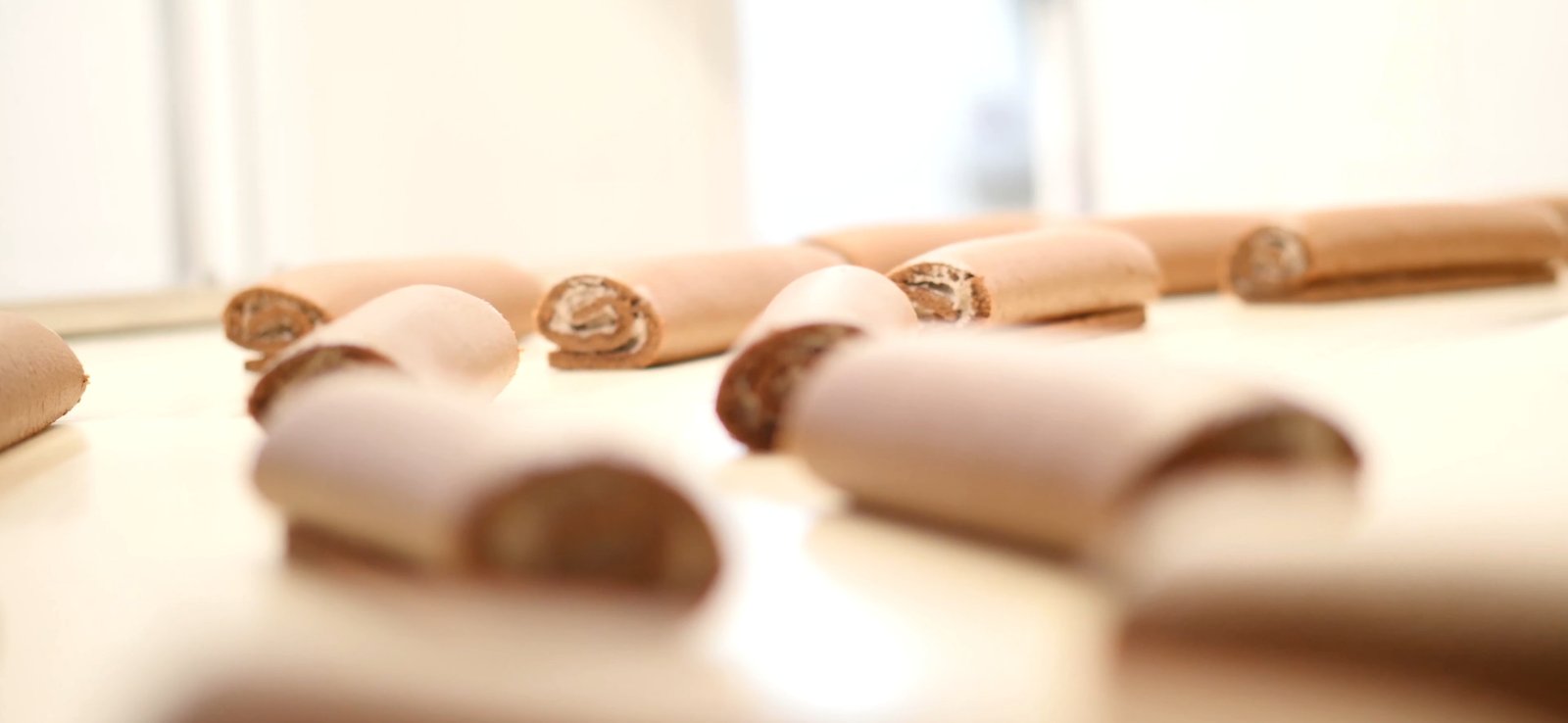 The Roundtable on Sustainable Palm Oil (RSPO) is a not-for-profit, multi-stakeholder initiative that has developed global standards for responsible palm oil and to address the global concern that palm oil is produced, without causing harm to the environment or society.
Through the obtained certification, Si Commercial 7 has joined a network of 2,500 members who produce, source and/or use sustainable palm oil certified by the RSPO.
The other certification Si Commercial 7 has obtained – Rainforest Alliance Chain of Custody enables Rainforest Alliance CertifiedTM material in a product to be traced from farm to shelf.
The Rainforest Alliance certification programme establishes standards for farmers and agricultural companies in the areas of human rights, livelihoods, deforestation and biodiversity and provides data systems and tools for management.
"On the territory of Bulgaria, Preferred by Nature has been operating for 10 years, providing certification services such as FSCTM (Forest Stewardship CouncilTM), PEFCTM (Programme for Endorsement of Forest Certification), UEBT (Union for Ethical Biotrade), Rainforest Alliance, Carbon Footprint Management and RSPO," said Alexandra Alexandrova, Preferred by Nature's Supply Chain Manager in Bulgaria.
"We are proud to offer highly-quality services to the clients in Bulgaria and are delighted to see everyday progress for the sustainable future in our country," she added.
Click here if you would like to learn more about the Rainforest Alliance Sustainable Agriculture CoC certification and here for more information about Roundtable on Sustainable Palm Oil.