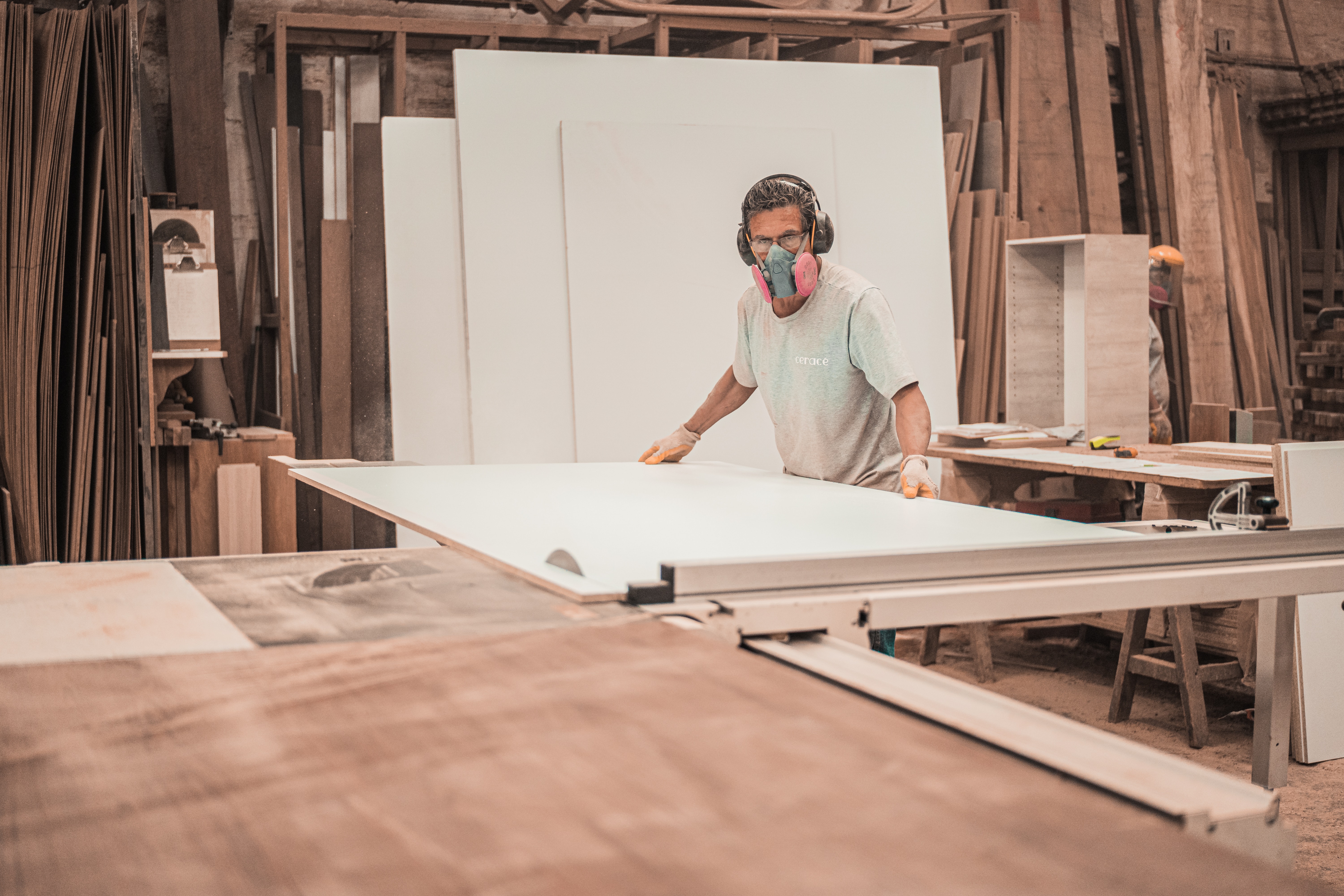 Changing timber legality requirements are adding pressure on UK companies already influenced by Covid and Brexit. It is still too early to estimate the impact on the 11 billion Euro industry, according to the Timber Trade Federation (TTF).
As timber traders and wood product manufacturers in the United Kingdom are trying to stay afloat in a market already influenced by Covid and Brexit, changing regulations are adding concerns.
Following Brexit, UK based companies are no longer covered by the European Timber Regulation (EUTR), which essentially creates a "free lane" for imports of wood through the EU.
Instead, these companies must now ensure that due diligence has been undertaken on all supply chains going through EU countries, while their EU-based customers are asking for similar documentation on products imported into the EU from the United Kingdom.
Norman Sellers, the Managing Director of Wildlife World, a leading producer of wildlife products such as bird boxes and bird tables, says his company is already noticing the consequences of Brexit – including new customs and duty rules and changing requirements for import and export of wood and wood products:
"We already lost one big customer in France, who said they didn't want to buy anymore and ship from the UK because of the customs complexities and duty on some products. That was a bit of a blow to us. We will have to set up a new business in Europe to cover logistics and order fulfilment. This will probably take about a year," said Norman Sellers.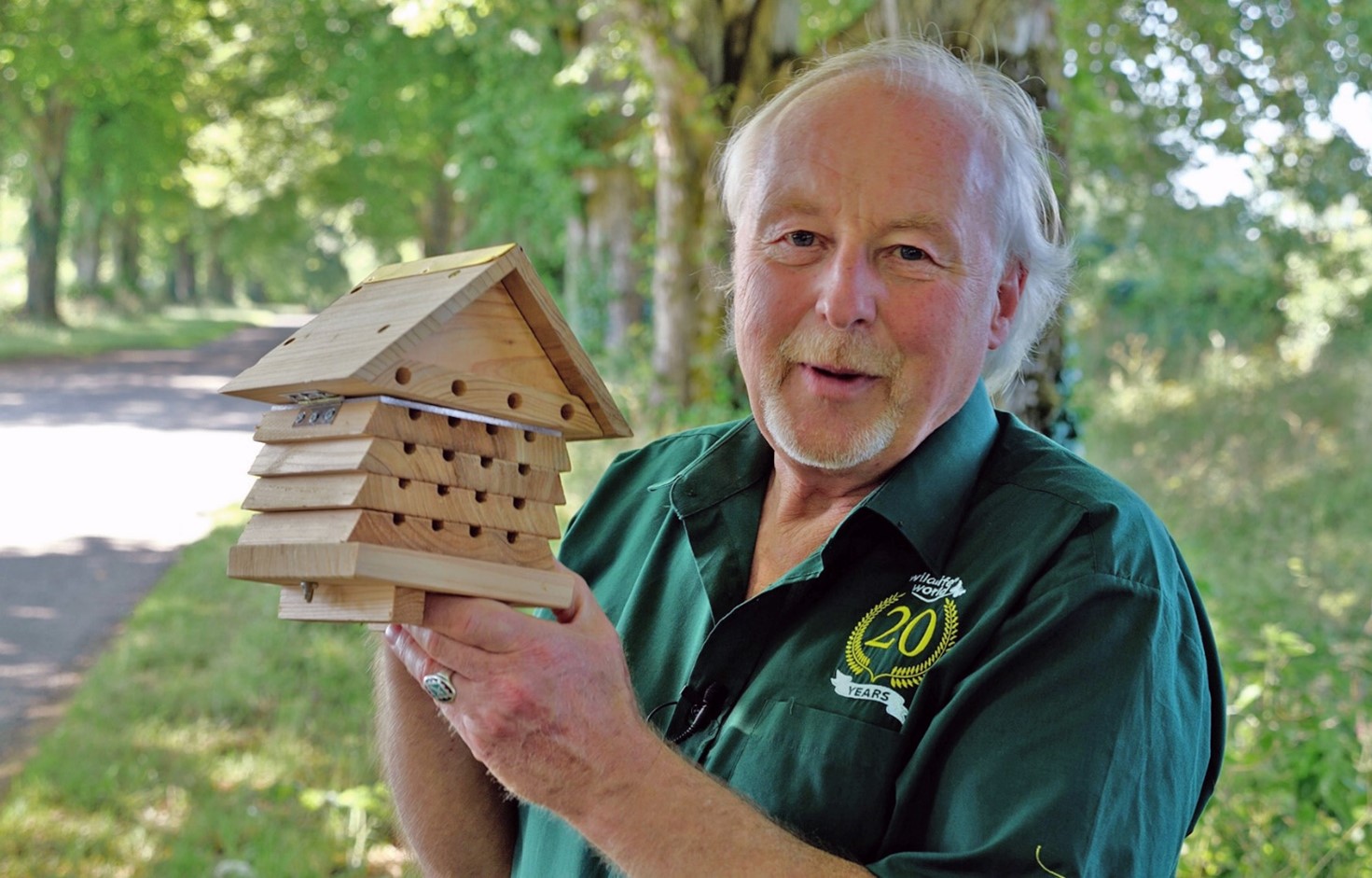 Every year, Wildlife World is importing up to 60 containers of wood and wood products. As 30 percent of the company's revenue is generated in the EU, the impact is significant, and, according to Norman Sellers, the requirements are not entirely transparent:
"We are a FSC certified business, and even though we are still supplying the same clients in the UK and Europe, there suddenly seems to be these new monitoring requirements, which our customers are worried about. And I am not sure I fully understand why the changes are necessary," said Norman Sellers.
"It all adds costs, which means that our products will become more expensive and exporting is much harder," said Norman Sellers.
Significant time sink
The United Kingdom Timber Regulation (UKTR), which was introduced to replace the EU regulation, is mirroring the EUTR and would ideally reduce the impact of conversion. The fact remains, however, that the EU is no longer a 'domestic' market.
ERCOL, a high-end design furniture company, is currently adjusting to the changing requirements.
"We have found the transition from EUTR to UKTR to be straight forward, but time consuming and resource intensive, at a time where Covid and Brexit have also added extra pressures," said James Eddy, Compliance Co-ordinator at ERCOL.
While obtaining commercially sensitive documents from European suppliers has been a challenge to James Eddy and his colleagues, he expects the compiling of documents for European customers will be a significant time sink going forward.
"Some European suppliers are struggling to appreciate why we now require extra documentation, and the wide variety of interpretation along the supply chain of what the regulations require can result in a broad spectrum in quality and detail of information," said James Eddy.
"It has also become apparent that supply chain assessments which may be deemed negligible risk in one country, may be looked at differently by another countries competent authority or EUTR business personnel," said James Eddy.
13,3 billion Euro industry
According to the Timber Trade Federation, whose members account for about 85 percent of the timber industry, only 12 percent of timber imported into the United Kingdom is sourced outside the EU. This means that a lot of companies, if not the large majority, will have to introduce due diligence systems now that the UK is no longer a member of the EU.
"It is still early to give an overview on the overall impact of UKTR on the UK timber sector, as businesses are still adjusting to the changes and absorbing the influx of workload as a result of Brexit and the complications caused to the supply chain by the Covid pandemic," said Xiao Ma, Sustainability Manager at the Timber Trade Federation.
"This is going to be, however, a learning curve for most supply chain parties and stakeholders on both ends of the Channel," said Xiao Ma.
How to Brexit and EUTR
Understanding the requirements for businesses affected by Brexit can be difficult. Fortunately, we have produced a guide to Brexit, which will answer most of your questions and help you meet the new requirements. Please find our Brexit guide.
For a wider understanding of the European Timber Regulation toolkits, guides and news, please visit our dedicated EUTR website.
If you need further assistance, please contact us here.
-------------------------------------------------------------------------------------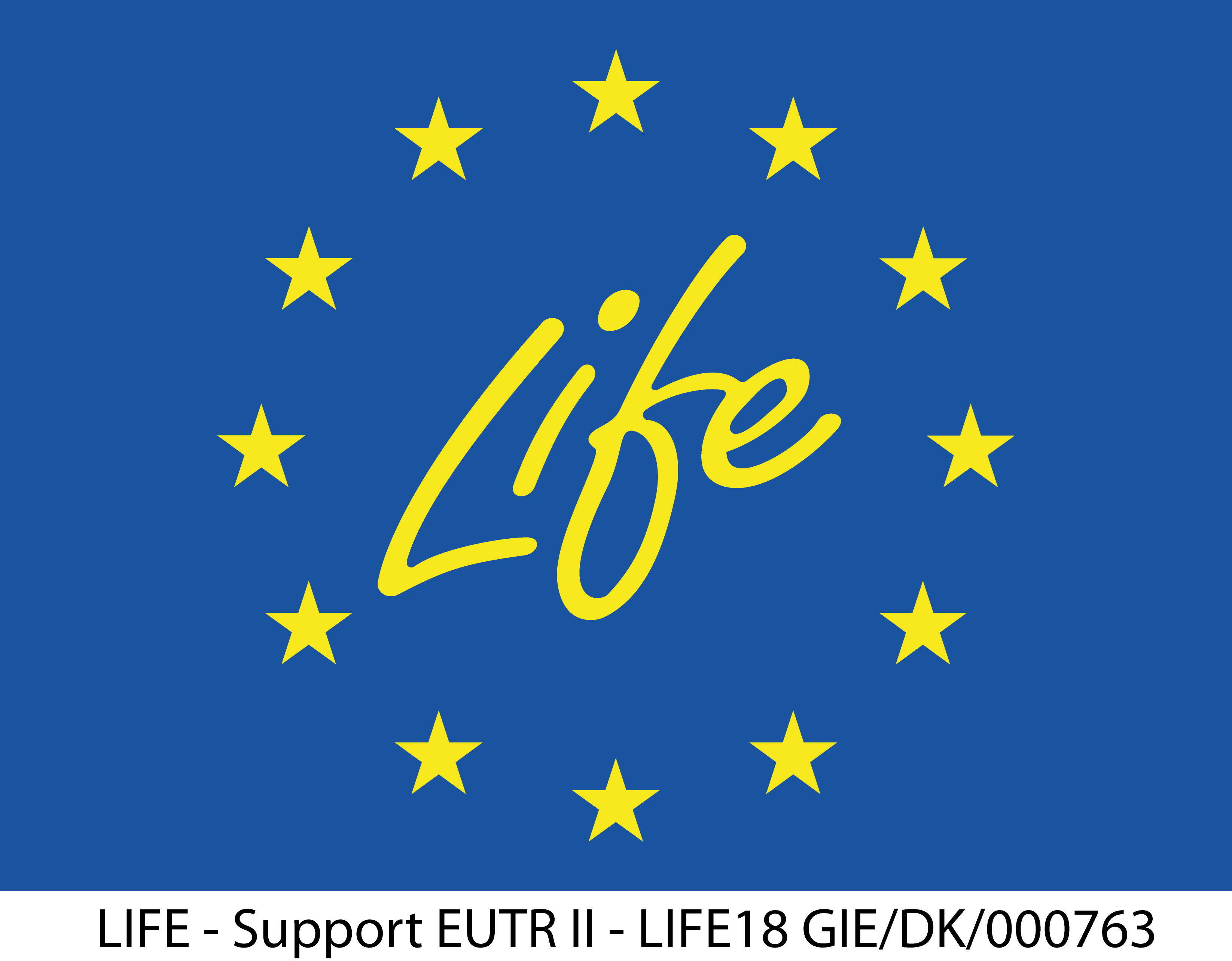 The European Commission (donor) is not responsible for any claims or views presented in this material. The European Commission's support for the production of this publication does not constitute endorsement of the contents which reflect the views only of the authors, and the Commission cannot be held responsible for any use which may be made of information contained therein.