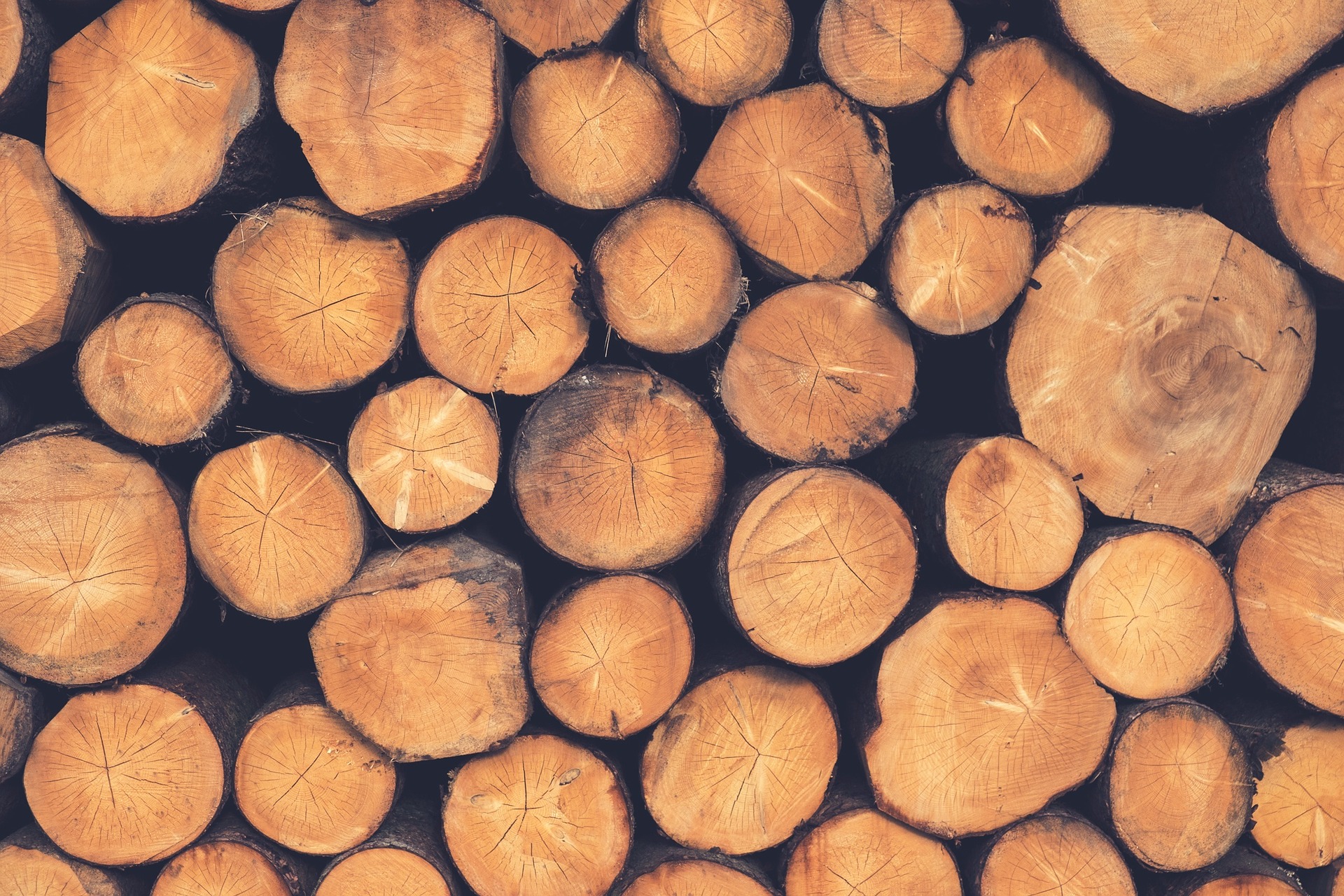 Updated: 16 October 2019 
With less than a month to go before Brexit becomes effective, we are closely monitoring any changes that may affect timber companies and their operations. This article provides guidance for timber importers and exporters in preparing for checks on timber in case of a "No Deal Brexit" which may occur on 31 October 2019.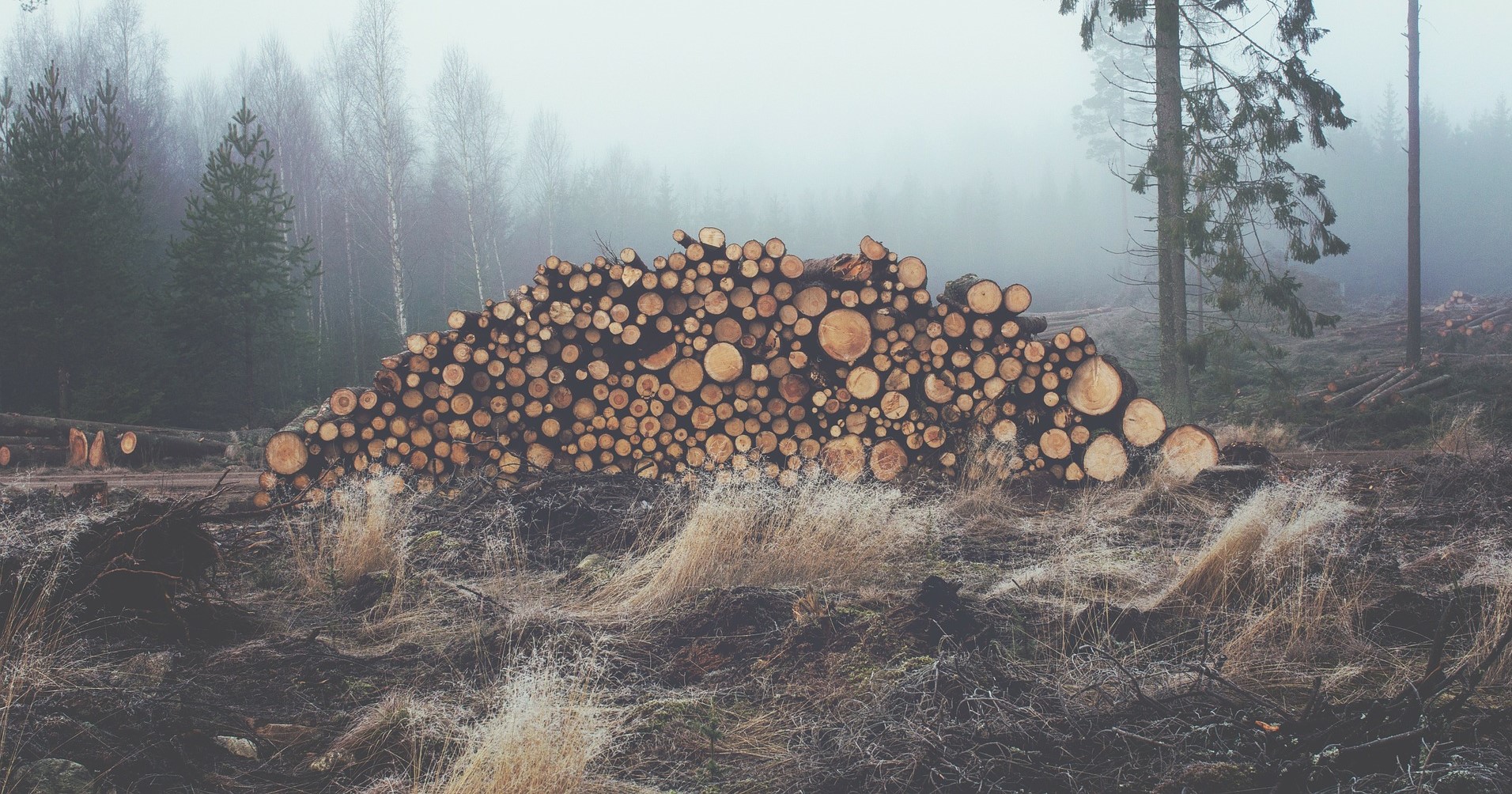 In a No Deal scenario, businesses importing timber and timber products from the EU and European Economic Area (EEA) and placing it on the UK market, for the first time, will have to carry out checks (known as 'due diligence') from day one of EU Exit. These checks demonstrate they are importing legally harvested timber and helping to protect against illegal deforestation.
Due diligence checks would involve:
gathering information on the timber, including its species, quantity, the supplier, country of harvest and compliance with applicable legislation

assessing the risk of timber being illegal, applying set criteria in the regulations

obtaining additional information or taking further steps to verify legality (for example testing or an assessment of the supply chain)
Businesses can either develop their own systems for these checks or use one provided by an approved monitoring organisation. This process is what businesses currently have to do when they import timber from the outside of the European Union.
There will be no changes to the current process for businesses importing from outside the EU and internal UK trade. As before, they will still need to conduct checks to confirm their timber is legally harvested. Under the new UK Timber Regulation, UK timber producers will become Operators and will be required to conduct Due Diligence to ensure legality, when placing the product on the UK market.
For UK exporters to continue to comply with the EU Timber Regulation, exporters will need to provide relevant documents on legality.  
Additional information
In the case of a No Deal Brexit, there will be Zero Customs Duty for paper and wood products. Find out more about the planned duty rate for your product code

here.

The Convention on International Trade in Endangered Species of Wild Fauna and Flora (CITES) protects species listed in Annexes A to D of the EU Wildlife Trade Regulations. The regulations will remain in the UK law after Brexit with some changes, this may include changes to trading routes. Read more about the rules for trading or moving CITES-listed endangered plants or animals

here.

- The UK government will implement its own UK timber regulation

 (UKTR) which will have the same requirements as the EU Timber Regulation (EUTR) and Forest Law Enforcement Governance and Trade (FLEGT).

EU importers of timber from or passing through the UK will be required to conduct due diligence on imports under the EUTR.

 The documents UK businesses should provide will need to allow EU importers of UK products to fulfil the due diligence requirements of the EUTR given above. EU and EEA businesses importing timber from the UK that is covered by a CITES import permit will not need to conduct due diligence.

From 31 October onwards, importers of EU timber will be considered 'Operators' and will be obliged to exercise due diligence that concludes negligible risk of illegally harvested timber entering their supply chain.

In case of a No Deal Brexit, companies who are part of the Timber Trade Federation who import timber from the EU into the UK will have to undertake full due diligence of their products to adhere to Timber Trade Federation

Responsible Purchasing Policy.

The UK government is working to ensure FLEGT licenses continue to be recognised in the UK

 in a 'No Deal' scenario. The licences will continue to be verified by the Office for Product Safety and Standards.

Monitoring organisations established in the UK would automatically continue to be recognised

 by the UK.

The way in which the EUTR is enforced would stay the same as now. 

The Office for Product Safety and Standards would continue to check that appropriate records are maintained by businesses and there would be no additional action businesses need to take at the border as a result of the changes relating to the EUTR.

If the UK leaves the EU without an agreement, the government will introduce postponed accounting for import VAT on goods brought into the UK

, which means UK VAT registered businesses importing goods to the UK will be able to account for import VAT on their VAT return, rather than paying VAT on or soon after the time that the goods arrive at the UK border. This is applicable to imports from the EU and non-EU countries. Read the

full guidance here

.

Businesses must follow special rules if they are placing goods on the UK market in several sectors including construction

. The UK Conformity Assessed (UKCA) will be used for certain goods being placed on the UK market if there's a No Deal Brexit. Here's 

guidance

on what you need to do when placing manufactured goods on the UK market after Brexit.
The Office for Product Safety and Standards (OPSS) – the body responsible for enforcement – has been working with companies involved in the timber trade to keep them informed about what they will need to do in a No Deal scenario and how to minimise impacts to their business.
Please read further guidance on trading timber: imports and exports if there's no Brexit deal.