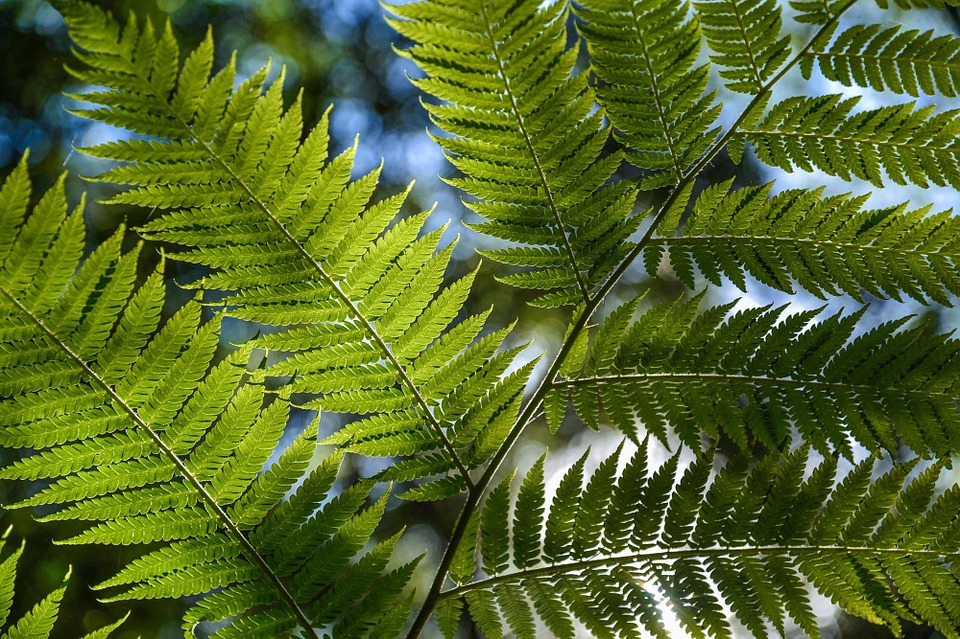 The timber company Rondobel has achieved legality verification from the Rainforest Alliance for its sawmill and a forest area covering 5,000 hectares. 

Without third-party documentation, the risk of sourcing illegal wood from the Pará region is very high. The Brazilian Institute Imazon has estimated that 73% of the timber harvested in Para between 2008 and 2009 came from illegal origin.

The legality verification is only the first step for Rondobel. The company is committed to achieve FSC certification for its forestry operations.
Creating a fair market
Timber companies in the tropical world are starting to prepare themselves for the new EU "Illegal Timber Law" as well as the requirements of the US Lacey Act aiming to exclude illegal timber from the EU and US markets, respectively. 

According to a recent ITTO report, some are warning that tropical timber prices may increase based on the extra cost of providing credible documentation. 

"It is important to remember that until now, traders in legal timber have been facing unfair competition from the illegal timber trade. Illegal harvesting has huge hidden costs for the countries involved, in terms of lost tax revenue and destroyed livelihoods for local people", comments Christian Sloth, manager of Rainforest Alliance's legality verification services. 

"By obtaining independent legality assurance, Rondobel has become part of the growing business community striving to build a fair global timber market. I hope that the market will reward the company for making this effort".

Rondobel's forest area of 5,000 hectares in the West of Pará State and sawmill located in Santarem were assessed by Rainforest Alliance's Brazilian partner organization Imaflora in March 2010 and the Verification of Legal Origin (VLO) statement was issued on the 6th of October. Rondobel was assisted by The Forest Trust (TFT) through the Timber Trade Action Plan (TTAP) project. 

Source: Press release by the Rainforest Alliance.
Related stories
Are you ready for the new EU regulation on illegal timber? (13/10 2010)
Verified legal teak furniture from Indonesia hits the market (8/9 2010)
New Rainforest Alliance mark for verified companies (20/8 2010)
Borneo company takes legality verification one step further (10/6 2010)