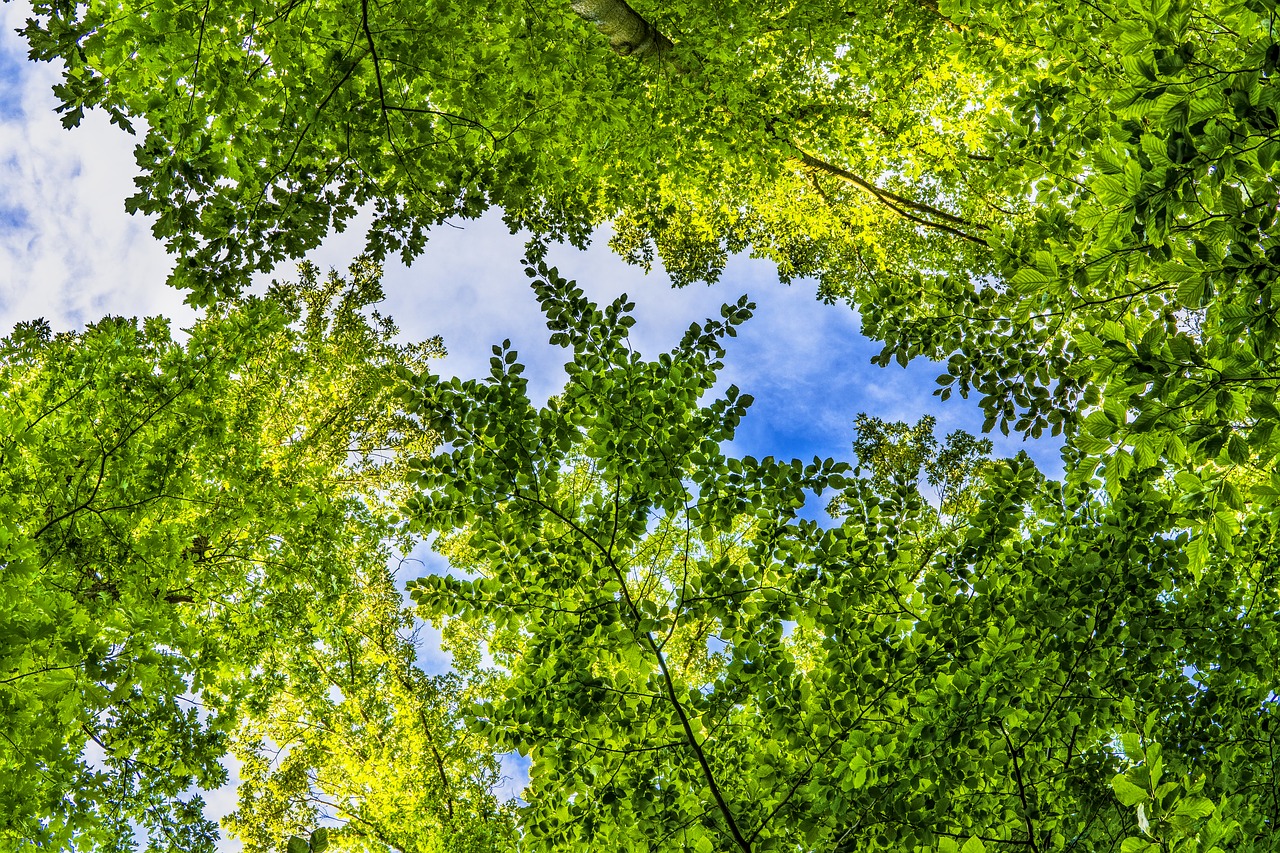 The UK-based Forest Footprint Disclosure Project has published its first report on major companies' 'forest footprints'.
The project sent out requests to 217 high-profile companies, and received the requested details from only 35, however several who did respond are of a very influential caliber. Companies such as Marks & Spencer, Kingfisher, Mondi, Unilever, Sainsbury's L'Oréal, British Airways and BMW have disclosed details of their forest footprint.

The report covers 5 so-called 'Forest Risk Commodities', products known as important drivers of deforestation. These are timber, soy, beef and leather, palm oil, and biofuels. The report lists companies who responded to the request as well as those who did not.

Companies were asked to disclose information on 11 key issues, including e.g. sustainable supply chain development and risk assessment. Andrew Mitchell, Chairman of the FFD Steering Committee, said: "Our disclosure approach is intended to make companies sit up and take notice of their corporate responsibility to make downsizing their Forest Footprint a priority". 

"Revealingly, some companies who are communicating 'environmentally friendly' policy and messages in their consumer marketing mix, did not disclose their impact on forests," said Tracey Campbell, Director of FFD. "Whilst we understand that creating a robust and sustainable supply chain with full traceability is a challenge for businesses, those that have
disclosed show that their forward-thinking management is managing a supply chain risk to their business over the long term and managing the issue of climate change intelligently."
Timber sector companies the most progressive
Some highlights from the report:
Mondi plc came out as 'best performer' in the timber sector.
Timber sector companies were found to be the most progressive, compared to other business sectors such as farming and fishing, retailers, and industrial operations. Among the merits of the timber sector respondents are high percentages of certified operations/supply chains; high level of disclosure of detailed information; high degree of involvement in multi-stakeholder initiatives to address their impact on forest sustainability, climate change and biodiversity; and high reporting standards.
Despite widespread use of independently certified timber products, only few of the high-profile companies have set a specific time frame for their transition to 100% certified.
An imbalance was found to exist between buyers' demands for certified materials at price levels comparable with non-certified materials and the expectations of producers of a price premium for certified options.
European companies in front
Eight out of the 10 companies named as best-performers in each their business category are based in Europe. Four of these are UK companies. It is also remarkable that only companies based in Europe showed a good response level - particularly those based in the UK. Two UK high street retailers - Marks & Spencer and Sainsbury's - came out as 'best performers' in each their category (food and drug retailers and general retailers, respectively).  

It is likely that the response rate will grow in future, both in Europe and elsewhere. Several companies who did not respond in 2009 indicated that they will join the 2010 survey, planned for June 2010. The FFD project will also carry out awareness raising on the concept of forest footprinting among US investors and companies.  

We wish all the best of luck to the project. It has made a nice beginning and appears set to become an important lever of forest-friendly trade and investment. As Mitchell notes: "This ground breaking report is the economic sounding bell indicating for the first time which businesses are reacting positively in trying to reduce their impact on deforestation. Investors will want to know who they are."

Source: FFD Press release

Learn more and download the report at www.forestdisclosure.com. 
Related stories
Companies asked to disclose their forest footprint (15/9 2009)
Large pension fund invests in responsible forestry (26/3 2009)