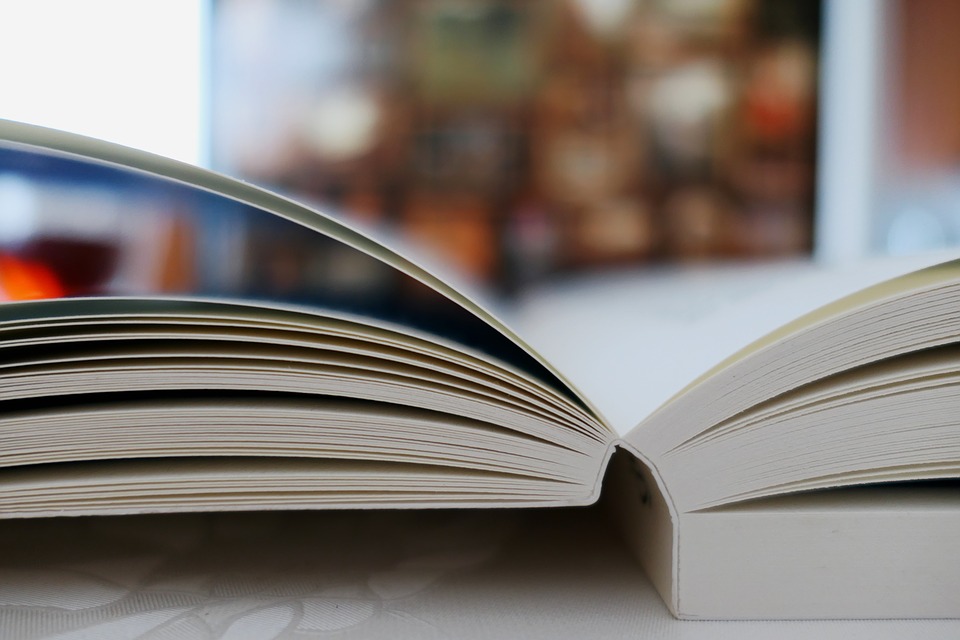 Certification of the paper and printing sector in the Baltic area is taking off: Baltic printing houses may now offer FSC certified publications, which are printed on paper delivered by local certified paper merchants.
An emerging interest in FSC certification among the Baltic paper and printing sector is starting to manifest itself.
Currently, local branches of the paper merchant MAP in all three Baltic countries have FSC chain of custody certificates in place. Three printing companies in the Baltic area are also FSC-certified: Estonian Ecoprint, and the two Latvian companies Jelgavas Tipografija and Livonija Print.
"Ecoprint got its certificate already in 2005, while the other companies have all obtained their FSC certificates fairly recently", comments Hando Hain, NEPCon's chief expert on chain of custody certification. "FSC-labelled publications can now be produced by local printers using certified paper from local paper merchants".
The growing interest in FSC certification among the Baltic paper sector follows a global trend. FSC certified publications are increasingly in demand, partly by the growing number of certified companies in the wood industry. Many certified companies and forest operations prefer their printed materials, such as business cards and product catalogues, to carry the FSC on-product label. This is an excellent way for them to demonstrate their commitment to the principles of sound forest stewardship.
Recently, the 'mother' of the Harry Potter books, J.K. Rowling, sparked further interest in certification in the paper and printing sectors by demanding FSC paper for her latest book. 
FSC certified Baltic paper sector companies:
| | |
| --- | --- |
| Company | Certificate registration code |
| Ecoprint AS | SW-COC-1529 |
| Jelgavas Tipografija SIA  | SW-COC-002823 |
| Livonia Print SIA | SW-COC-002883 |
| MAP Eesti AS | SW-COC-002406 |
| MAP Latvia A/S | SW-COC-002770 |
| MAP Lietuva UAB | SW-COC-002735 |