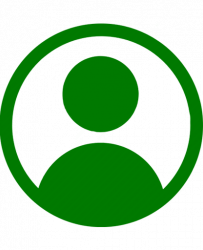 Simon Møller
smoeller@preferredbynature.org
+45 50 59 76 24
Simon is assigned to Preferred by Nature's outreach efforts in connection with the EU-funded LIFE Project that targets the implementation of the Timber Regulation (EUTR) across Europe. Through cooperation with 12 partners, the project aims at providing the necessary tools for market participants to comply with the EUTR.
The international timber trade is a global and very competitive industry. I enjoy consulting with stakeholders to ensure that the industry's supply chains are safe and sustainable by providing excellent guidance to our diverse client base.
Simon has a broad background in journalism and consulting stemming from a career in financial services to forestry management. In the past, he has been focusing on the Nordic investment community and travelled extensively in the region working with a wide range of institutional investors and advisors engaged in the packaging and forestry products value chain. Simon has a joint degree in Financial Journalism from Aarhus University and City University London with a concentration on fixed income markets from his secondary studies at the London School of Economics and Political Science.
Simon joined Preferred by Nature in 2020.
Skills at a glance
MA in Financial Journalism

Diploma in Finance

Languages spoken: Danish, English and German