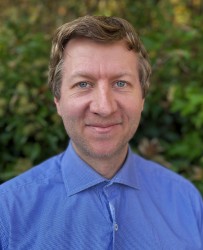 Simon Møller
smoeller@preferredbynature.org
+45 50 59 76 24
Simon Møller produce press material, articles and information material related to, among others, LIFE - EUTR/EUDR projects.
The international timber trade is a global and very competitive industry. I enjoy working with all its participants to ensure that supply chains are safe and sustainable by providing excellent service to our diverse client base.
Simon has a broad background from a career in financial services, consulting to forestry management. In the past, he has been focusing on the Nordic investment community and travelled extensively in the region working with a wide range of institutional investors and advisors engaged in the packaging and forestry products value chain. Simon has a joint M.A. from Aarhus University and City University London with a concentration on finance with secondary studies at the London School of Economics and Political Science and the Copenhagen Business School.
Simon joined Preferred by Nature in 2020.
Skills at a glance
Master of Arts, Erasmus Mundus Master's in Journalism, Media and Globalisation 

Languages spoken: Danish, Swedish, Norwegian, English and German