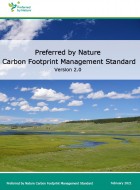 Preferred by Nature -
February 2021
This version of the Standard is now open for consultation. Please click here to read more and join the consultation.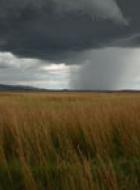 NEPCon -
August 2017
Fill in this form to receive a non-binding quote for Carbon Footprint Management certification, related training and…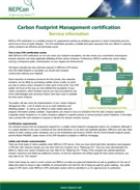 NEPCon -
June 2014
Learn about benefits, options and conditions applying to our CFM certification services.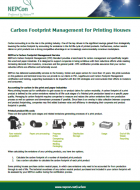 NEPCon -
June 2014
Learn about the importance of Carbon Footprint Management for the printing industry, and understand the options…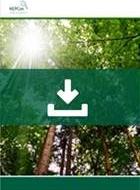 NEPCon -
November 2013
The NEPCon Carbon Footprint Management Standard can be applied by organisations seeking to manage their corporate or…