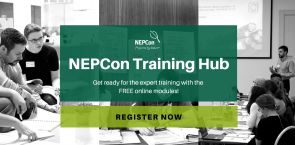 Location
St Petersburg, Russia
The FSC Expert Course consists of two separate courses, one for Forest Management (FM) and one for Chain of Custody (CoC) certification.
This registration is for the FSC FM course, which consists of an online part followed by five-day intense classroom training, covering the FSC standards and systems for Forest Management certification. 
The online part of the course, comprised of five different modules which should be completed before coming to the classroom training*, requires approximately two to three days for completion. This part of the course is available immediately, even for non-registered participants.
This FSC FM course is conducted in Russian. Please ensure that your language skills will allow you to fully engage in presentations, group exercises, discussions and examinations. 
For FSC FM and CoC Expert Courses in other languages, please take a look at our Training Calendar for 2020 or contact us at training@nepcon.org.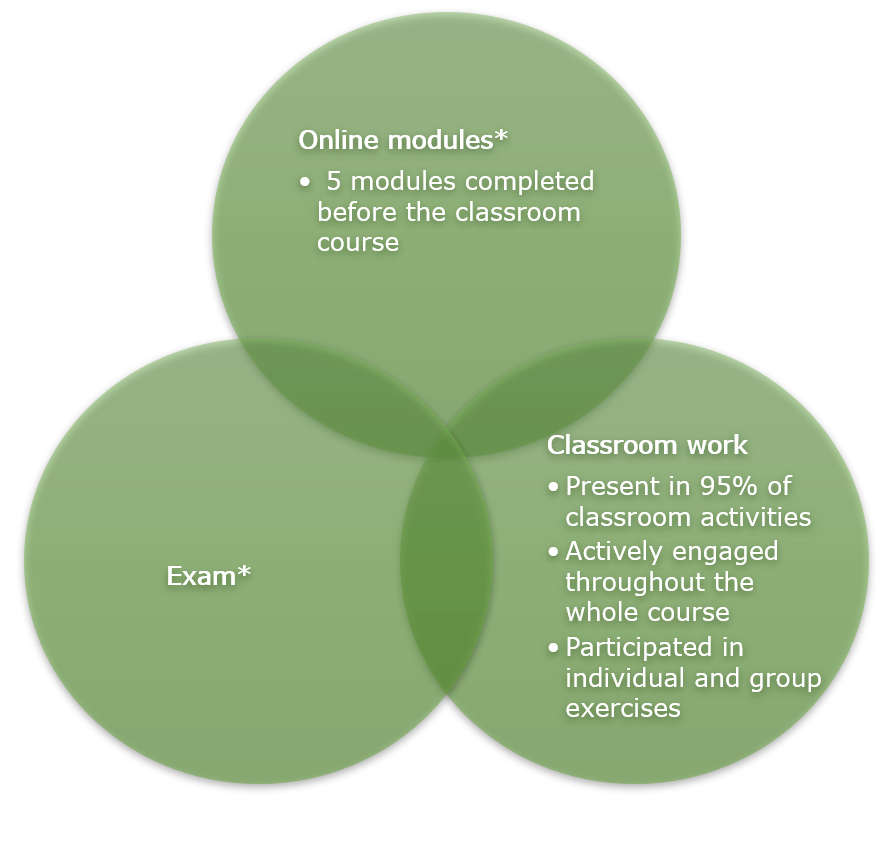 Conditions for successful completion of the course:
*For the participants who are not looking to acquire the auditor qualification the exam and online modules´ completion is voluntary. Regardless, we would however highly recommend to complete the online part of the course beforehand as will aid to a better understanding of content and overall learning experience at the classroom course.
Course fee and discount options
The cost of participating in a five-day FSC FM training course is 1,700 EUR, excluding accommodation and taxes. The course fee covers tuition, training materials and meals (coffee breaks and lunches) during the course. 
Discount options: We offer a special discount of 30% for NGOs, FSC National Initiatives, and university/college staff/students. 
Register for this course
The training course venue will be announced later.
We look forward to receiving your registration for the course, please fill in the form below.