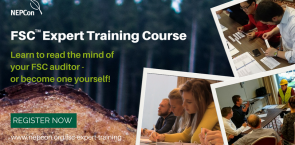 Location
Copenhagen, Denmark
Our FSC Expert Course consists of two separate courses, one for Forest Management (FM) and one for Chain of Custody (CoC) certification. This registration is for the FSC CoC course, which consists of an online part followed by three-day intense classroom training, covering the FSC standards and systems for Chain of Custody and Controlled Wood certification.
The online part of the course, comprised of five different modules which should be completed before coming to the classroom training*, requires approximately two to three days for completion. This part of the course is available immediately, even for non-registered participants.
The FSC CoC Expert course is conducted in English language. Please ensure that your language skills will allow you to fully engage in presentations, group exercises, discussions and examinations. 
For our other Expert Courses, please take a look at our Training Calendar for 2020 or contact us at training@nepcon.org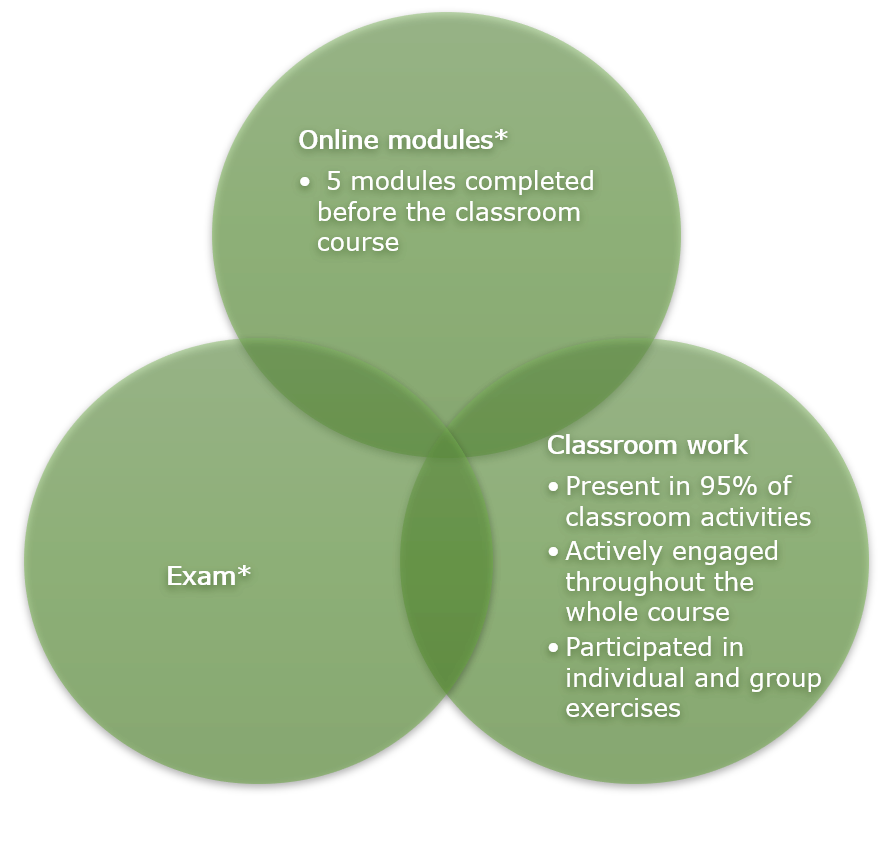 Conditions for successful completion of the course:
*For the participants who are not looking to acquire the auditor qualification the exam and online modules´ completion is voluntary. Regardless, we would however highly recommend to complete the online part of the course beforehand as will aid to a better understanding of content and overall learning experience at the classroom course.
Course fee and discount options
The cost of participating in this three-day FSC CoC training course is 1200 EUR (early bird offer, valid until 27th March 2020), excluding accommodation and VAT. The course fee covers tuition, training materials and meals (coffee breaks and lunches) during the course.
Discount options: We offer a special discount of 30% for NGOs, FSC National Initiatives, and university/college staff/students. Discount applies to our standard prices.
Accommodation and practical information
The training course venue will be announced. After registering, we will get in touch with you about travel logistics and requirements and provide information about accommodation possibilities.
Register for this course
We look forward to receiving your registration for the course, please fill in the form below.
Please note: We are cautiously monitoring the situation of Corona virus. NEPCon has the right to cancel any scheduled event due to causes that are beyond our reasonable control, including public health and safety risk. In such cases, we will refund the registration fee. Please note that we do not refund any incidental or indirect costs of attendees.