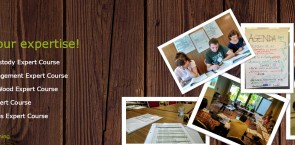 Location
Cluj-Napoca, Romania
Do you keep hearing about Ecosystem Services but haven't managed to really grab the concept and apply it in real situations? This course will enable you to understand what is behind the concept. Specifically, you will learn how to measure and certify the impacts - in the context of the FSC system - on water, soil, carbon, tourism, or biodiversity assets. Working from the perspectives of both an auditor and an implementer, the course will explore the connections between Ecosystem Services and markets; and also demonstrate how impacts on these services can be linked to major initiatives such as the Sustainable Development Goals.
Use this opportunity to network with other experts, with different backgrounds and expertise to you, in this trendsetting area!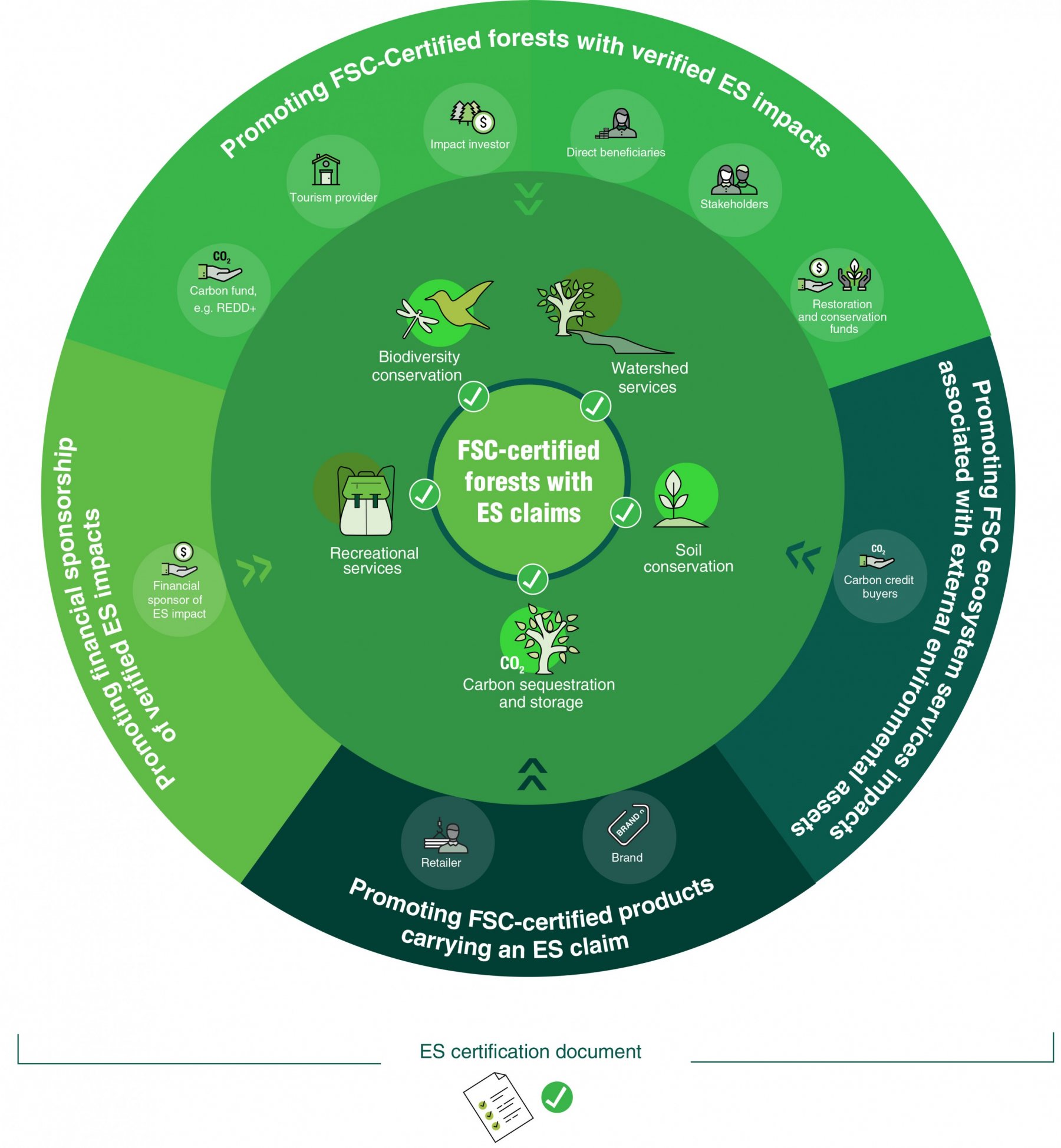 This course is conducted in English. Please ensure that your language skills will allow you to fully engage in presentations, group exercises, discussions and examinations. 
For our FSC Expert Courses in other languages, please take a look at our Upcoming Training Calendar for 2020 or contact us at training@nepcon.org.
Course fee and discount options
The cost of participating in this three-day Ecosystem Services training course is 1200 EUR, excluding accommodation and VAT. The course fee covers tuition, training materials and meals during the course. 
Discount options: We offer a special discount of 30% for NGOs, FSC National Initiatives, and university/college staff/students. Discount applies to our standard prices.
Register for this course
We look forward to receiving your registration for the course, please fill in the form below.
Please note: We are cautiously monitoring the situation of Corona virus. NEPCon has the right to cancel any scheduled event due to causes that are beyond our reasonable control, including public health and safety risk. In such cases, we will refund the registration fee. Please note that we do not refund any incidental or indirect costs of attendees.