Body
View upcoming assessments and join open consultations.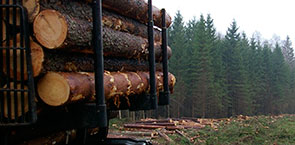 We announce all scheduled PEFC assessments of forest operations directly to local key stakeholders, inviting them to comment. This often leads to valuable inputs.
You are welcome to comment, whether you have received a direct invitation to comment or not. We typically use your input to plan our field visits and as background for our evaluation.
Browse the list below to see our planned evaluations. The stakeholder notification letter explains how you can submit your comments. Note: We can only consider comments on topics that are covered by the applicable PEFC standards.
Comment outside stakeholder consultations: We welcome your comments at all times. Feel free contact us with any inputs you might have.