Body
Our CFM Standard requires companies to manage their carbon footprint in an ambitious way. Still, even small businesses will find it feasible to meet them.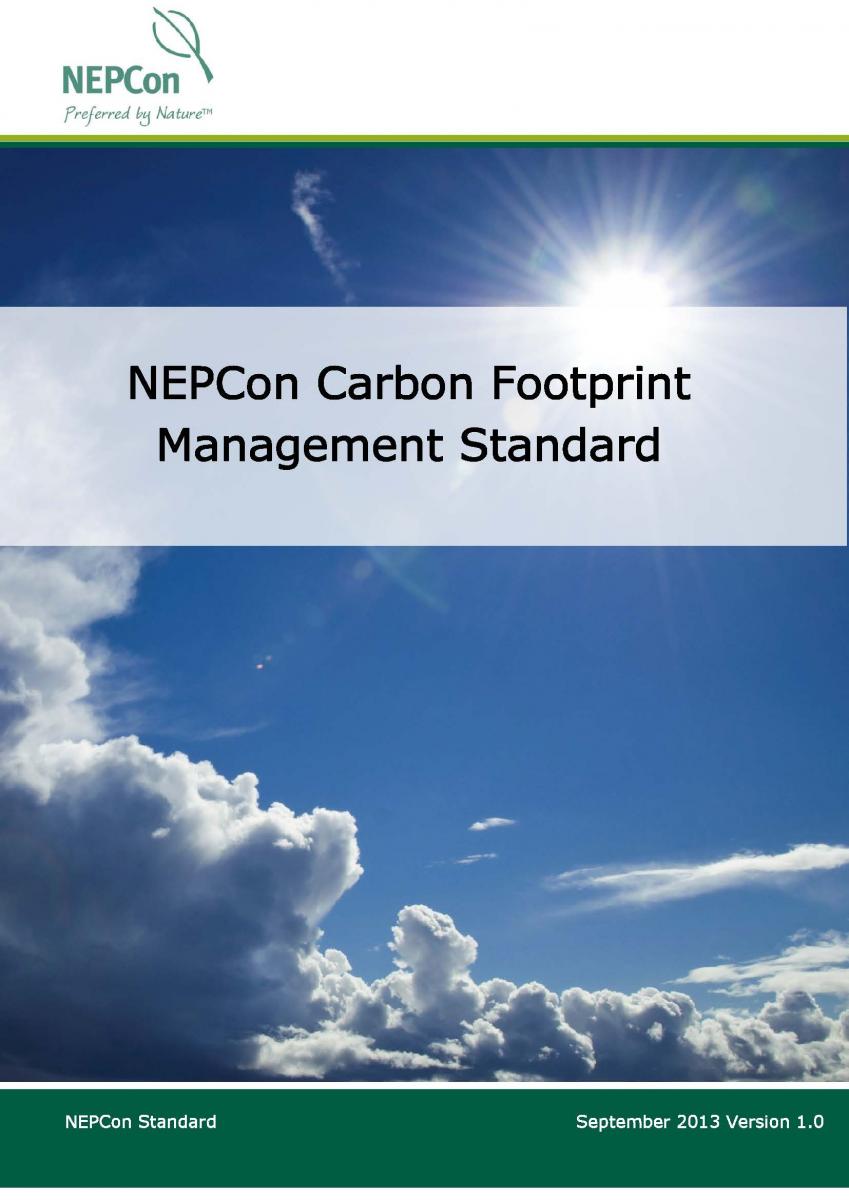 The Standard includes set of requirements to systematically measure and reduce carbon emissions year on year. These criteria form the basis for Carbon Footprint Management certification. 
The Standard is aligned with other credible carbon footprinting standards - including the Greenhouse Gas (GHG) Protocol, ISO and Publicly Available Specification (PAS) standards. 
It provides a robust framework for companies to identify emission hotspots within their production and along their product value chain. It integrates GHG accounting, reduction requirements and options for carbon offsetting. 
CFM certified companies are making a strong effort to measure and reduce their carbon emissions. They may use our exclusive CFM claims and labels to communicate their climate efforts to the public. 
Key features
Continuous reductions: Companies are required to take a systematic approach to reducing emissions year on year and are assessed against clear, auditable requirements. 
Accessible: The standard with its corresponding tools and guidelines - which are all free - does not require pre-existing know-how and may be used for any sector. Companies are facilitated to learn during the certification process.
Comparability: In our system, companies report emissions using relative rather than absolute values. This enables them to compare your performance over time or between your entities. 
Credible communication: Continuous reductions are a strong foundation from which to communicate. Clear guidance on using labels and claims helps companies to communicate their achievements with confidence.
Aligned with the market: Integrating and building on core elements of other credible carbon schemes, it provides a single benchmark for managing carbon footprints.
Your feedback is important
NEPCon is a subscriber to the ISEAL Alliance and has developed the Standard in line with the ISEAL Code of Good Practice for Setting Social and Environmental Standards. 
The Code upholds transparency and stakeholder involvement as central to credible standard development.  
Your feedback helps us to strengthen the impact and usability of the Standard. Note that we welcome comments outside of official consultation periods.